HP
HP
HP A5800-24G-PoE Switch
Tuotekoodi: 63739
Valmistajan koodi : JC099A#ABB
EAN : 885631165003
2164,30 €
Hintamme sis. 24% alv
Myös rahoitus
Osamaksusopimukset noin:
110,36 €/kk, kun sopimusaika on 24 kk.
Leasing/vuokraus:
74,78 €/kk
ALV 0%, kun sopimusaika on 36 kk.
Huomioi, että seuraavan erän päivä on vahvistamaton arvioitu päivämäärä toimittajan varastoon.
Tuotteen kuvaus
Valmistajan koodi : JC099A#ABB
EAN : 885631165003
Tuotteen nimi : HP A5800-24G-PoE Switch
HP A5800-24G-PoE Switch - Kytkin - L3 - Hallinnoitu - 24 x 10/100/1000 + 4 x SFP+ - PoE
Tuotteen tekniset tiedot
Overview
HP A5800 switches offer an unmatched combination of Gigabit and 10-Gigabit Ethernet port density, high-availability architecture, and full Layer 2 and Layer 3 dual-stack IPv4 and IPv6 capabilities. Besides wire-speed line-rate performance on all ports, the switches include patented Intelligent Resilient Framework (IRF) technology and Rapid Ring Protection Protocol (RRPP) that allow local or geographically distributed A5800 switches to be interconnected for higher resiliency and performance. Available in PoE and non-PoE models and 1 RU and 2 RU flex chassis configurations, A5800 switches are built on open standards and include an open application architecture (OAA) module slot that that enables flexible deployment options for new services. These versatile switches are ideal for use in the network core for a building or department, or as a high-performance switch in the convergence layer or network edge of enterprise campus networks.
Features
Quality of Service (QoS)
• Powerful QoS feature: creates traffic classes based on access control lists (ACLs), IEEE 802.1p precedence, IP, DSCP or Type of Service (ToS) precedence; supports filter, redirect, mirror, or remark; supports the following congestion actions: strict priority (SP) queuing, weighted round robin (WRR), weighted fair queuing (WFQ), weighted random early discard (WRED), weighted deficit round robin (WDRR), and SP+WDRR
Management
• Remote configuration and management: is available through a secure Web browser or a command-line interface (CLI)
Connectivity
• High-density port connectivity: supports up to 84 1-Gigabit ports per unit/612 per stack
Performance
• Hardware-based wire-speed access control lists (ACLs): feature-rich ACL implementation (TCAM based) helps ensure high levels of security and ease of administration without impacting network performance
Manageability
• Full-featured console: provides complete control of the switch with a familiar command-line interface (CLI)
Layer 2 switching
• GARP VLAN Registration Protocol (GVRP): allows automatic learning and dynamic assignment of VLANs
Layer 3 services
• Address Resolution Protocol (ARP): determines the MAC address of another IP host in the same subnet; supports static ARPs; gratuitous ARP allows detection of duplicate IP addresses; proxy ARP allows normal ARP operation between subnets or when subnets are separated by a Layer 2 network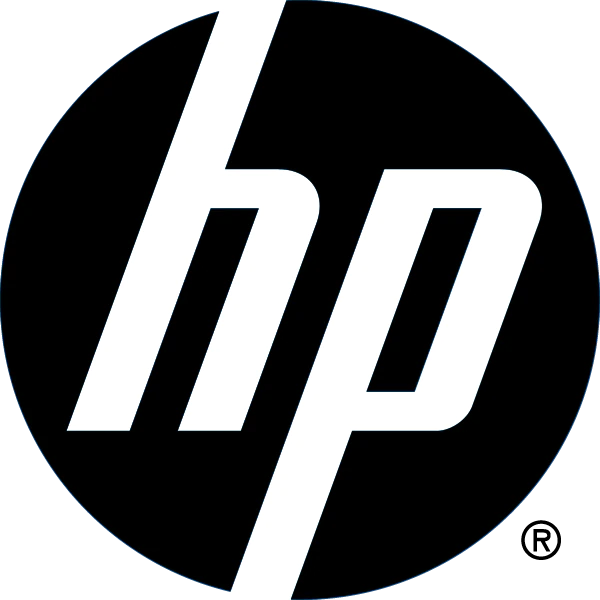 Takuutapauksissa ole yhteydessä ensisijaisesti jälleenmyyjään saadaksesi lisätietoa takuu- tai huoltokorjausvaihtoehdoista.

HP on teknologiayritys, joka toimii yli 170 maassa eri puolilla maailmaa. HP kehittää tuotteita ja palveluita, jotka auttavat kuluttajia ja yrityksiä ratkaisemaan ongelmia ja toteuttamaan tavoitteensa. Luomme uusia tapoja toimia ja entistä helpompia ja luotettavampia teknisiä ratkaisuja parempien tulosten saavuttamiseksi. HP on perustettu vuonna 1939. HP on maailman suurin IT-yritys, jonka kokonaisliikevaihto oli 114,6 miljardia dollaria tilikaudella 2009.